Female Internal & External Genital Organs model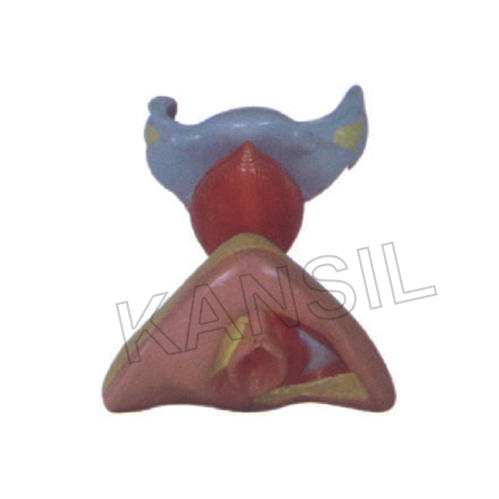 Female Internal & External Genital Organs model
Product Description
Details :

This model is served as a visual aid in teaching
human anatomy in nursing and medical colleges.
It shows the female genital organs including
uterus, uterus appendix (fallopian tube, ovary and
its membrane, ligament teres uteri, ligament ovary
proprium), vagina and the structure of external genital organ.
Part of uterus & vagina are dissected to show its internal structures. Size: life-size.